Let's face it: the NFT space is moving really fast. Given how quickly things can change in the Metaverse, a week in NFTs might as well be a month in real life.
Don't get us wrong – the more people get into the room, the better. But with the constant influx of great art and ideas, it's becoming increasingly difficult to keep up with all the news, launches and general happenings.
Well, you can put the days of endless Twitter and Discord scrolling behind you as we've compiled a weekly list of upcoming NFT drops that you definitely don't want to miss. Here's what to watch out for this week.
WET: CHAPTER 1
Who: Lindsey Byrnes
What: Five pieces in 20 editions
When: Sept. 12 at 3:00 p.m. ET
Where: coin base
Why: Best known for her work as a lifestyle and entertainment photographer, Byrnes hopes to give fans of her work a rare glimpse of who she is behind the lens. WET is an upcoming collection directly inspired by Byrne's childhood and family background. What is a mermaid if not a metaphor?
Innovation of Influence
Who: Richard C Miller
What: 50 single photo NFTs
When: September 13, time TBA
Where: photo.io
Why: During her heyday, Marilyn Monroe – born Norma Jeane Mortenson – was one of the most photographed women in the world. With legendary photographer Richard C. Miller licensing exclusive photographs of one of the biggest Hollywood stars of all time, NFT collectors now have the opportunity to own important pieces of pop culture history. The collection ranges from photos with 19-year-old Norma Jeane to photos of Monroe in the prime of her career.
Together further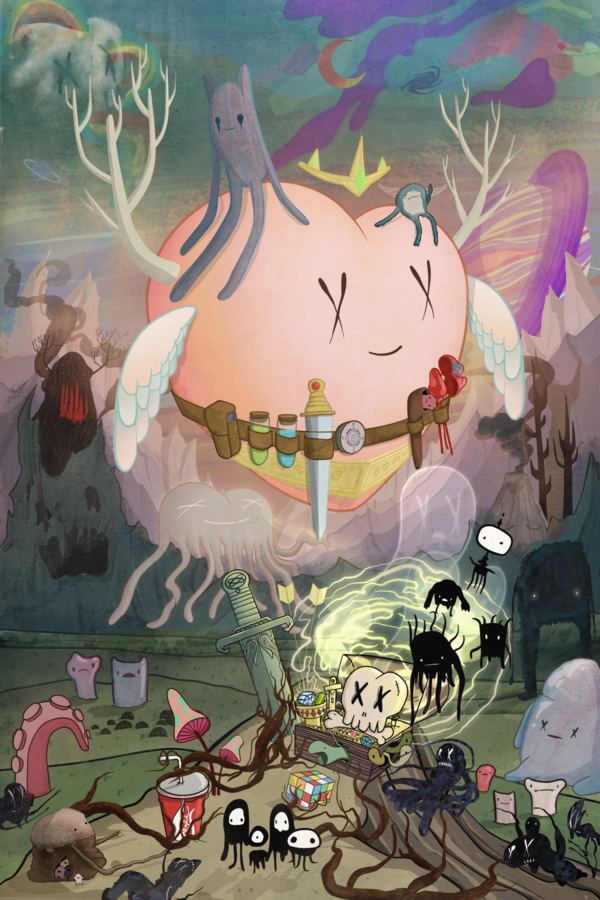 Who: heart you
What: An open edition NFT
When: Sept. 13 at 9 p.m. ET
Where: Nice goal
Why: Dubbed the "Journey of Individuation," Heart You's latest NFT drop is an open edition version that grants owners exclusive access to its community. Aside from the friendship promise via a closed members-only Discord server, Further Together NFT holders will also get access to Heart You's latest PFP NFT drop. For those currently on a trip to "[become your] whole self, shadow and all", this NFT and community is just for you.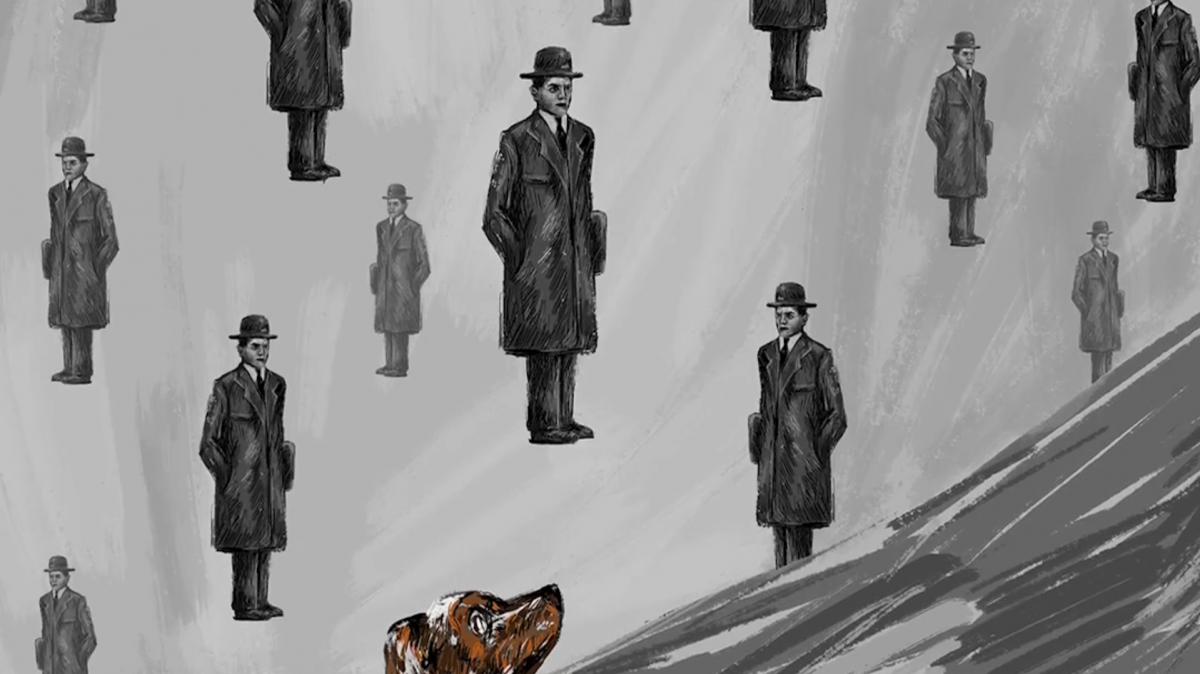 What: A collection of physical and digital pieces
When: Sept. 17 at 6:30 p.m. ET
Where: MakersPlace
Why: For those interested in Villarán's original idea of ​​combining digital artworks with physical reinterpretations, Spanish artist will release Metaversical II later this week. After auctioning pieces from this collection, collectors will have the opportunity to exchange their digital NFT acquisitions for the physical counterparts of each piece. With this, Villarán openly asks the collectors to examine for themselves which interpretation of the individual pieces is more valuable to them.